Seeds of Change Necklace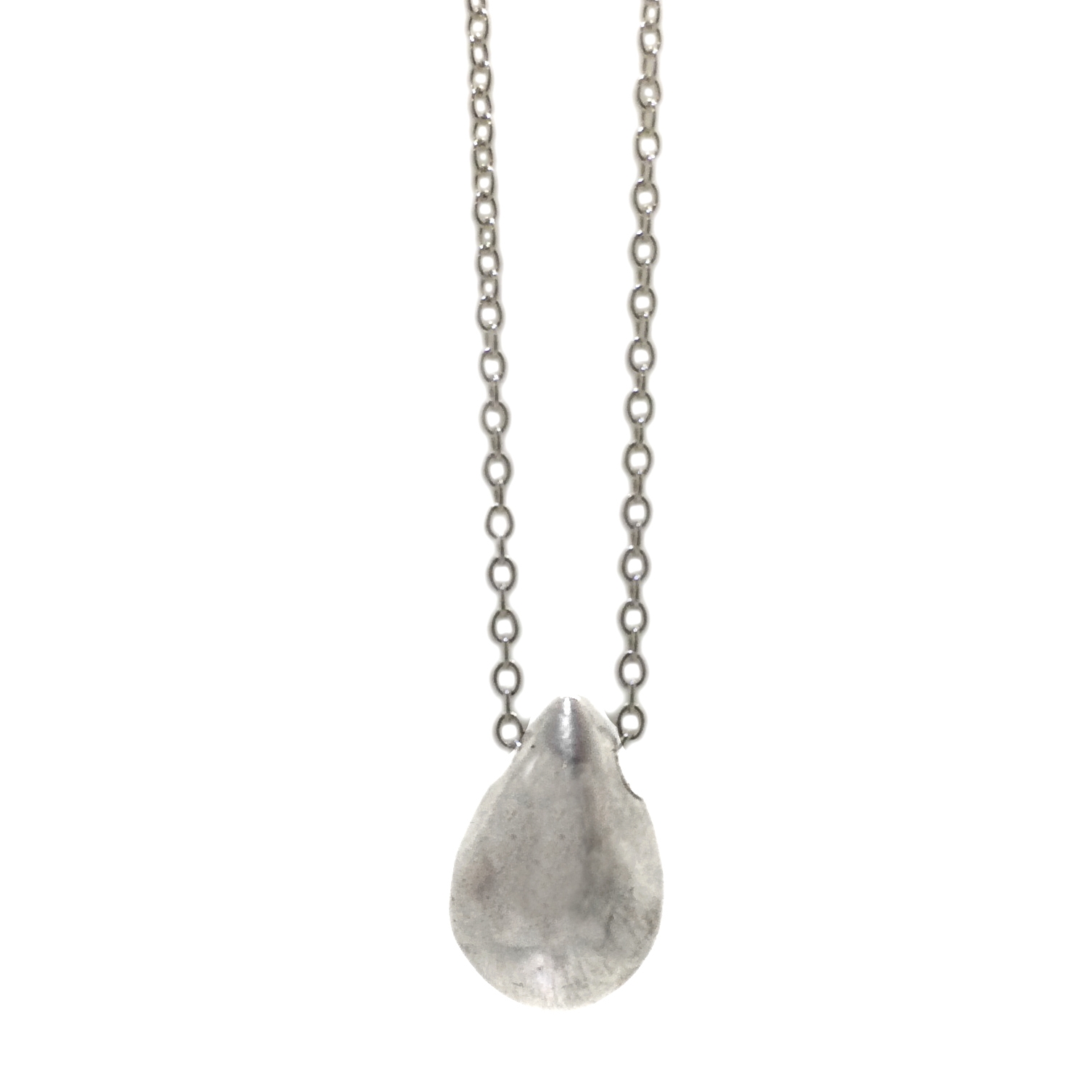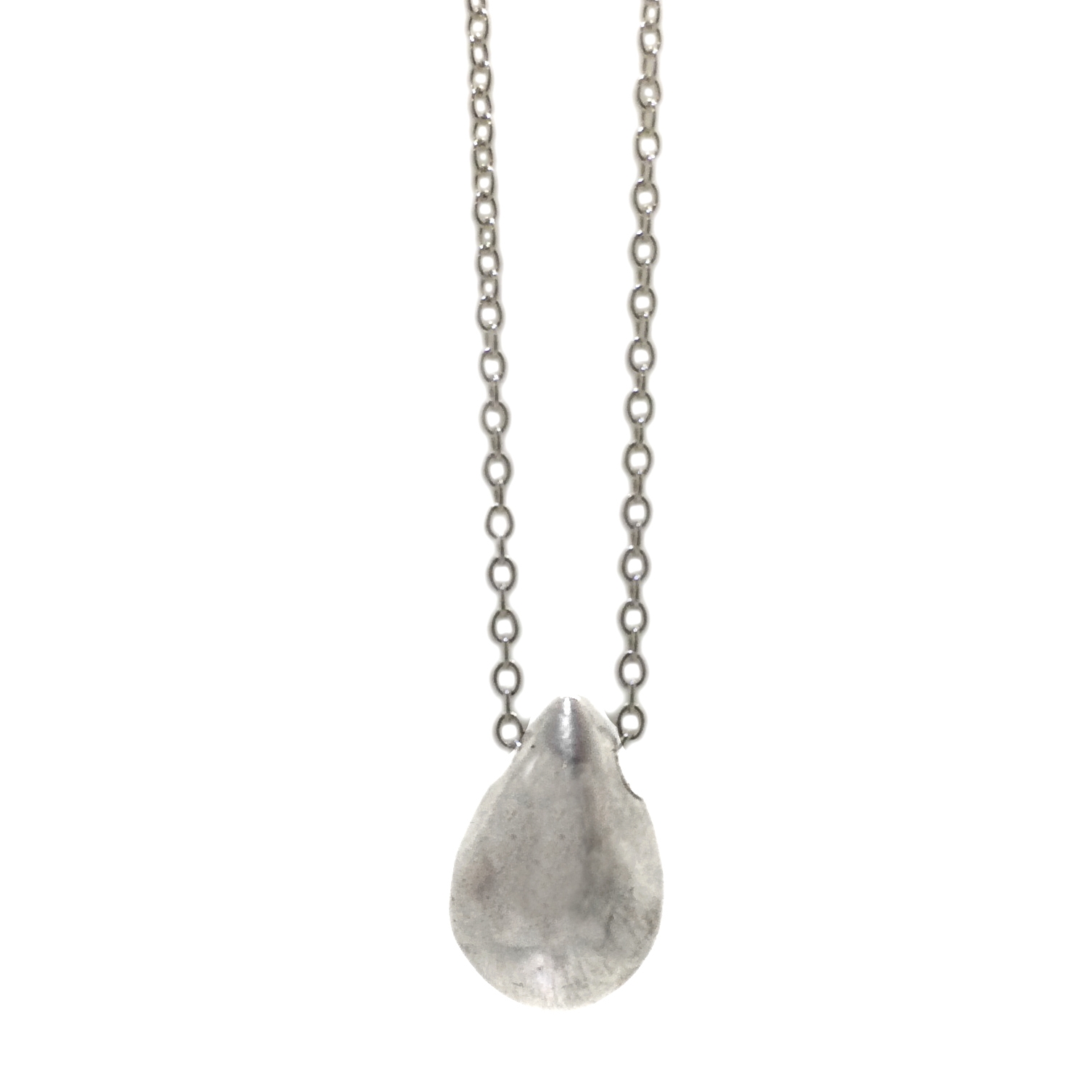 Seeds of Change Necklace
This simple seed represents the seeds of mindfulness Minds Over Matter Initiative (MOMI) spreads throughout the local community. MOMI is a collective of six Delaware professionals bound by a vision to teach a life skill that can clear the metal clutter from school, work, and life.
The pendant measures 1/2 x 5/16" and hangs on an 18" chain.
$50 from every purchase is donated to MOMI.