The Heron Flies Over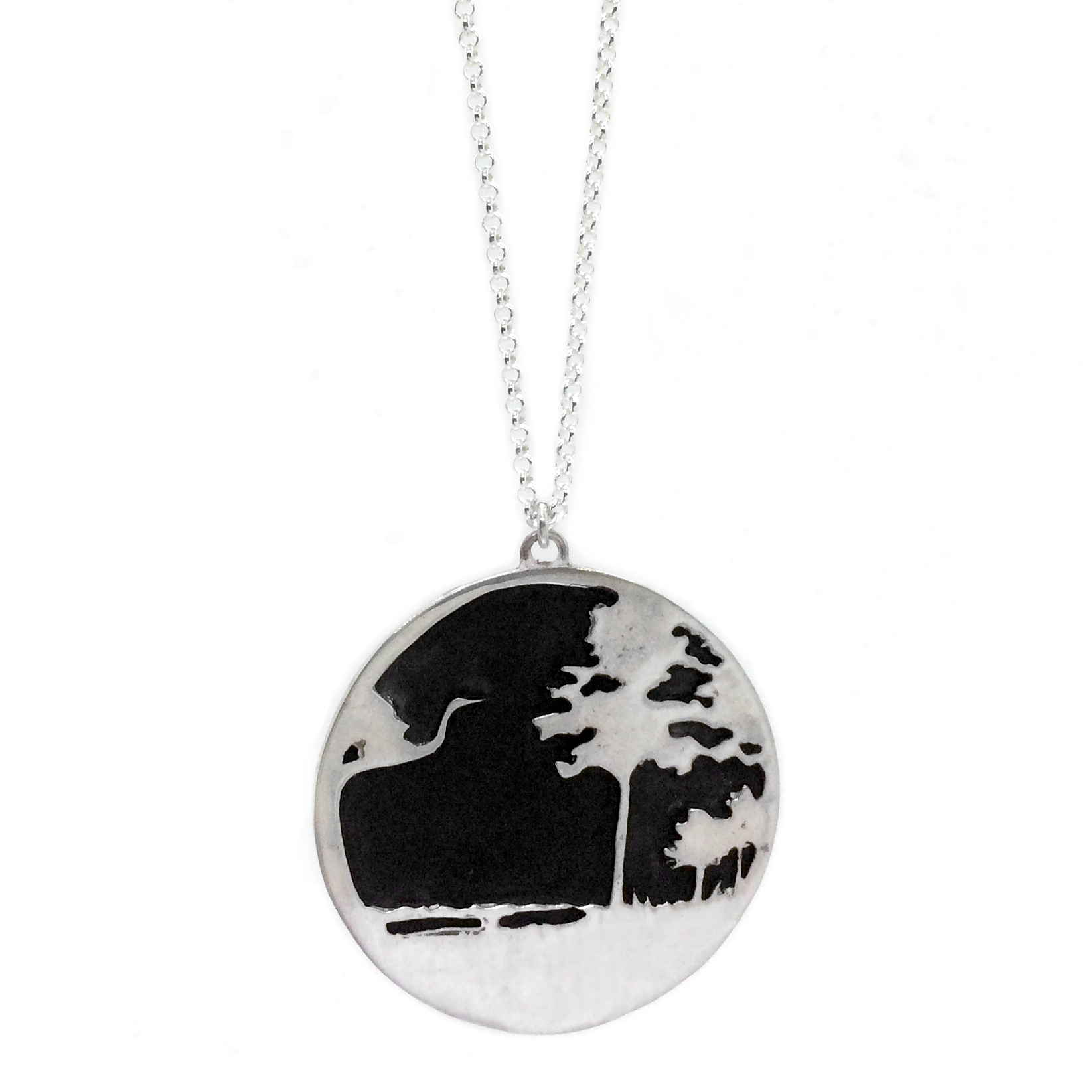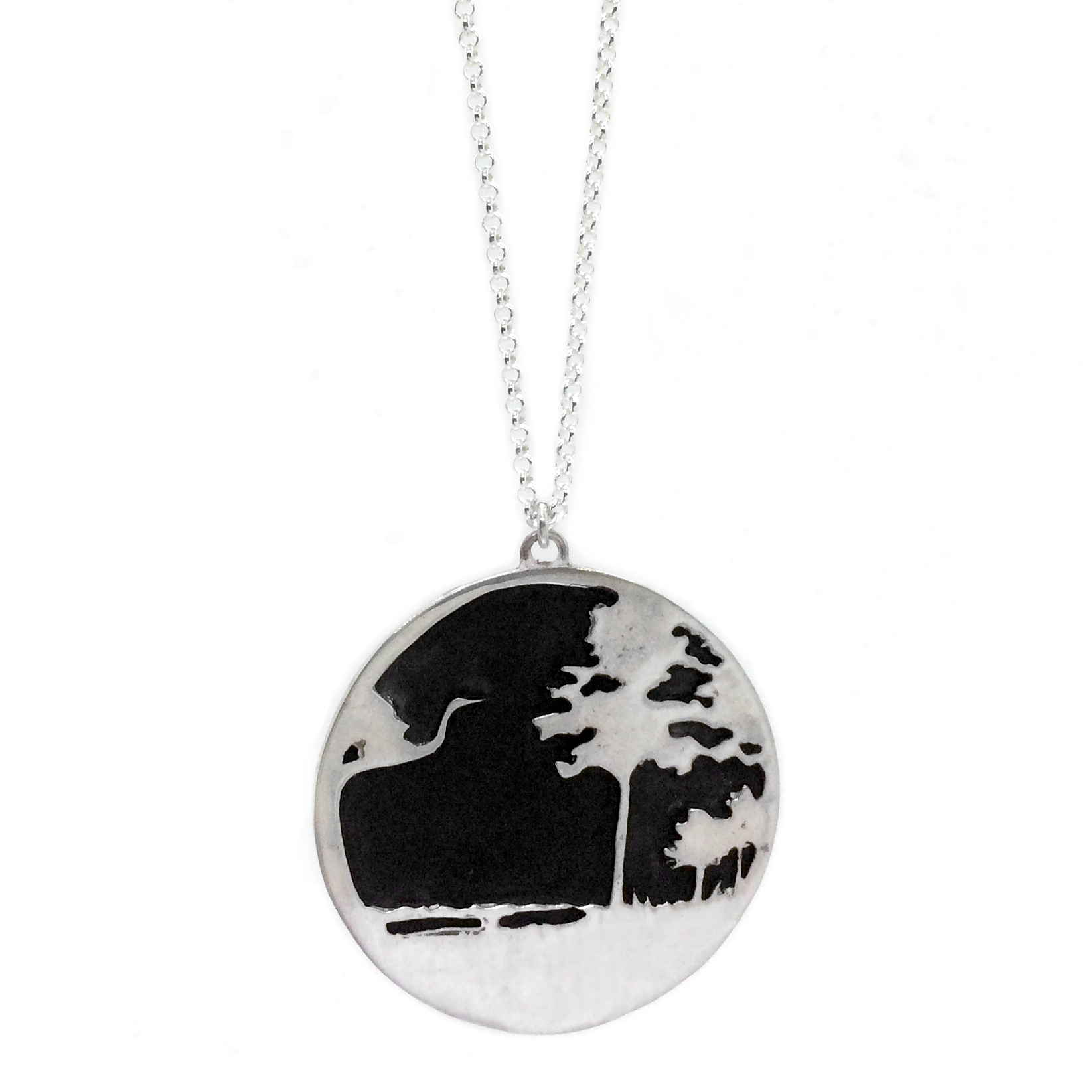 The Heron Flies Over
This is a preresentation of the Delaware Botanic Gardens logo Heidi made with DBC as a way to raise awareness about the gardens being created in Dagsboro. Soon we will be able to enjoy the garden and learn about the native species to the mid-Atlantic region.
The pendant measures 1 3/8 x 1 3/8" and hangs on a 20" chain.
$50 from every purchase is donated to Delaware Botanic Gardens.